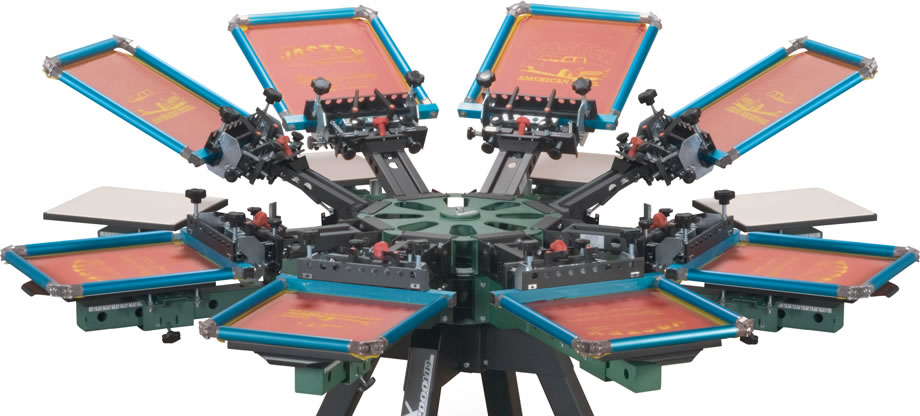 Looking for High Quality Monogram and Embroidery?
CALL US AT: 210-341-6700
At Monogram and Embroidery we have provided high quality embroidery and printing to San Antonio and surrounding areas for the last 40 years. Printing companies come and go, but we stand the test of time. The quality that you find in our products are unmatched with the best price available. Call us @ 210-341-6700 to find out how we can help you with your needs
COVID-19 POLICY
While we strive to have a fast turn around time however, Covid-19 has affected the estimated completion dates of some products. We take all safety precautions possible when to bring your customers a safe, quality product.
Best in Town – 12 piece minimum
Does Your School Have a Uniform Program?
We can help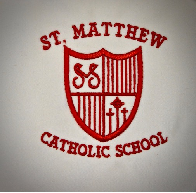 Your Parent Organization can have a store with your logo items at the school which will be safer for students and parents and teachers in these unusual times. Let us help develop your school store. Ordering in bulk for your school is the way to ensure the best price for your students, parents, and staff. Setting up a school store allows your organization…READ MORE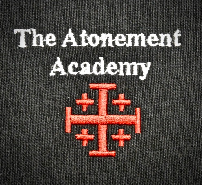 Check Out Some of Our Work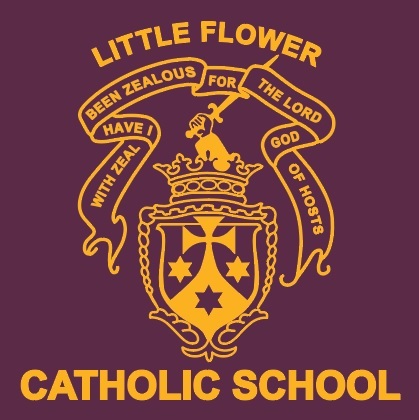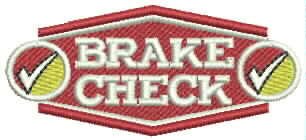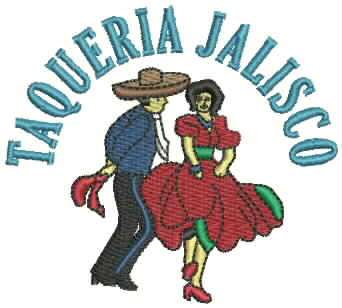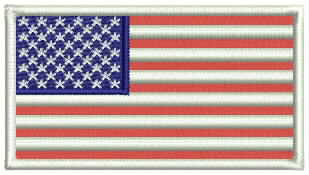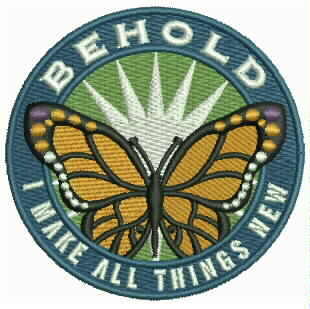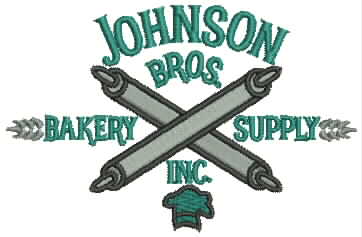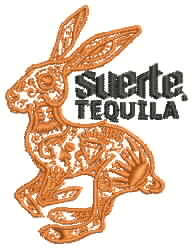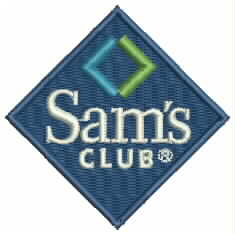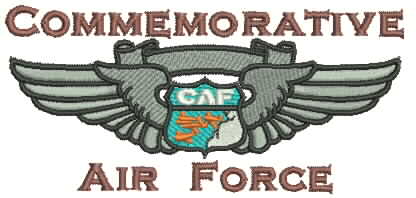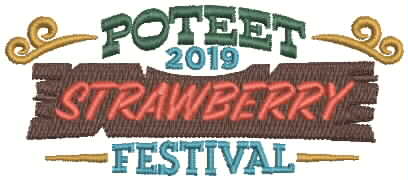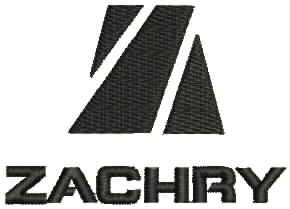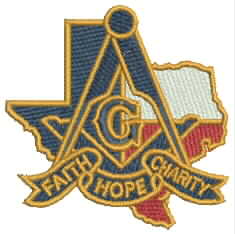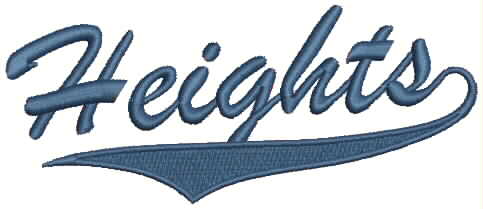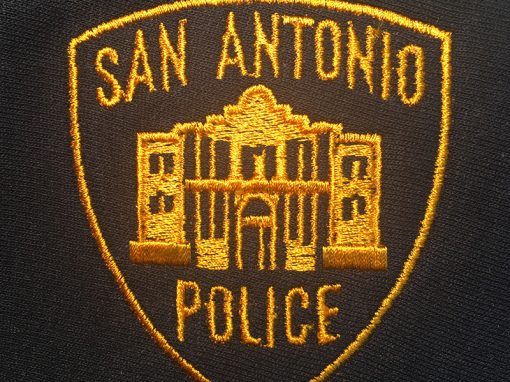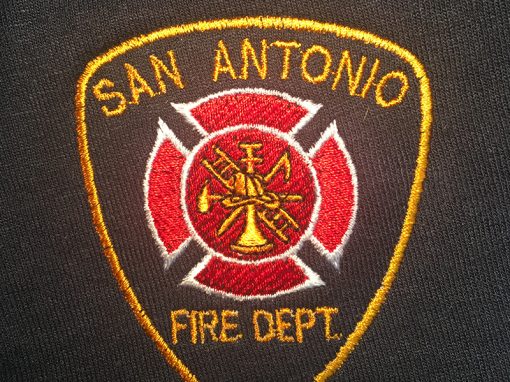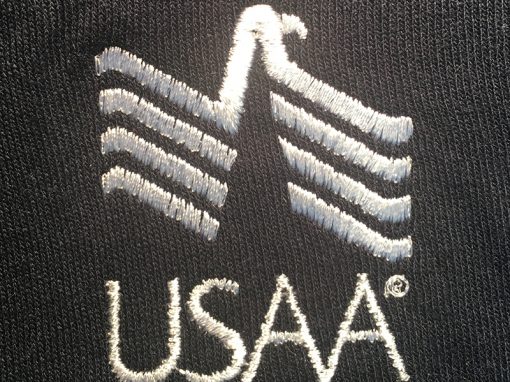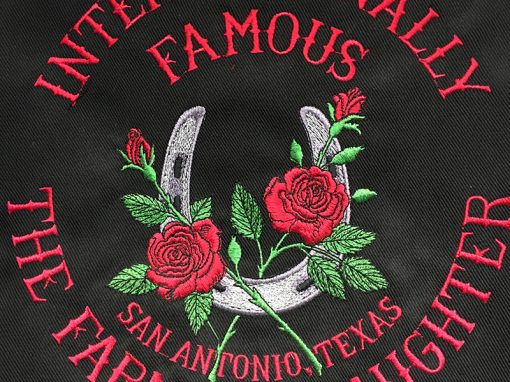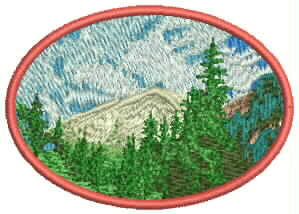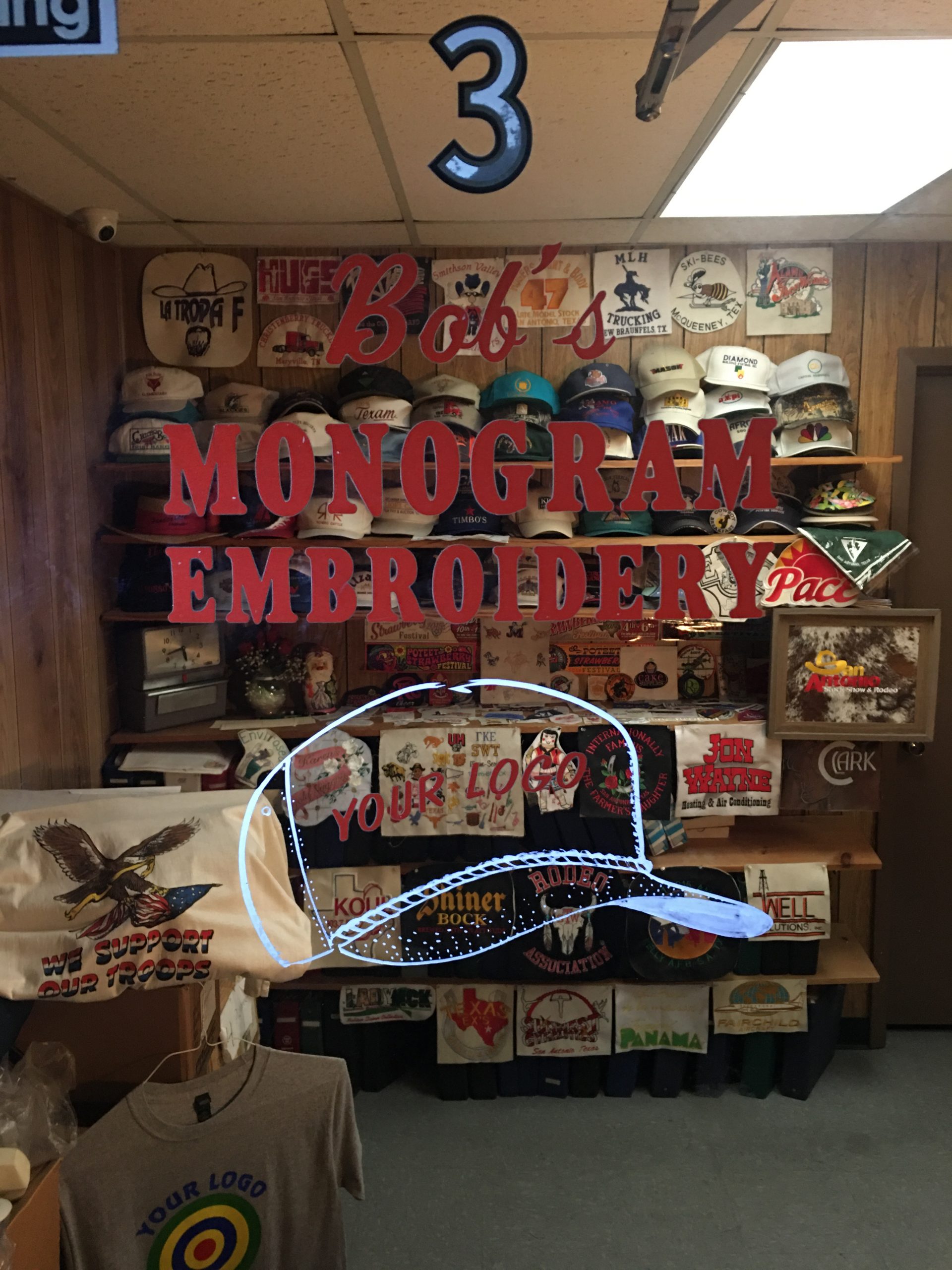 Mongram Embroidery
Since 1982 Monogram Embroidery has helped generations of companies by providing the best quality products at the best price. Because of our longstanding relationships with manufacturers, we are able to get the best products on garments and accessories and make those into our company product. Let us help you find the right product to promote your business or organization.